Additional Learning Resources
Listed below are a number of links to learning resources which may be useful at home.

When it comes to times tables, speed AND accuracy are important – the more facts your child knows, the easier it is for them to do harder calculations. Times Table Rock Stars is a fun and challenging programme designed to help students master the times tables! (please see your child's contact book for login and password).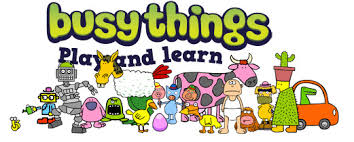 An educational resource with fun characters and colourful settings where children love to play fun educational games and activities (please see your child's contact book for login and password).
BBC School Radio has audio resources / podcasts suitable for primary school children. They included many classic stories as well as a few updated versions. You may need to create a BBC account for them.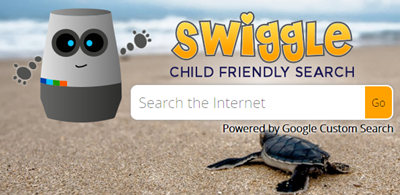 A safe search engine for children.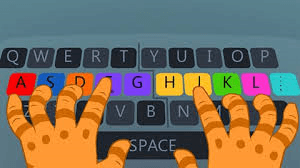 Typing Games, Typetastic and BBC Dance Mat are all games to improve keyboard skills and typing speed.

A programming puzzle game which is fun and introduces the principles of programming. Easy way for kids to learn concepts such as loops and if-then statements without typing or coding.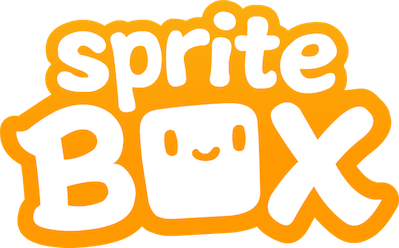 Run and jump into coding! SpriteBox is a unique puzzle-platformer; a mix of exploration and learning to code. By giving Sprite programs of instructions to follow, you can advance through unique worlds and help free Sprite's bottled-up friends.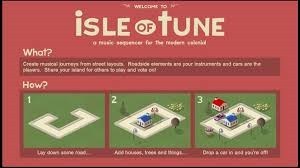 A music sequencer with a twist as it is visual as well as aural.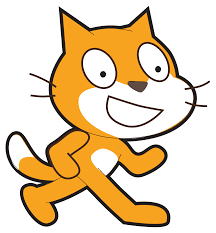 Program your own interactive stories, game and animations in Scratch.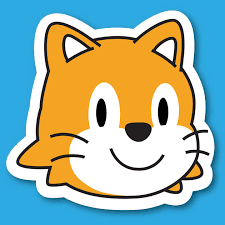 Scratch Jnr is available on the App Store for iOS devices.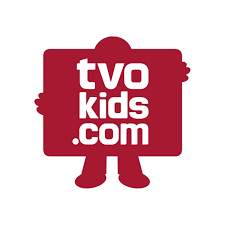 Educational games for children aged 2 to 11.

Learn how to stay safe online the fun way with Hacker and Dodge, the Dixi crew, Bobby Lockwood, the Horrible Histories gang and more!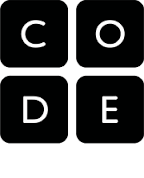 Hours of code for all ages, using familiar characters.