Welcome to
Oak Class

- Reception
Teachers
Mrs Thompson

Teacher
Star of the Week
17 June 2019

29 April 2019

22 April 2019

01 April 2019

25 March 2019
Attendance Record
Week ending: 19 July 2019
Tweets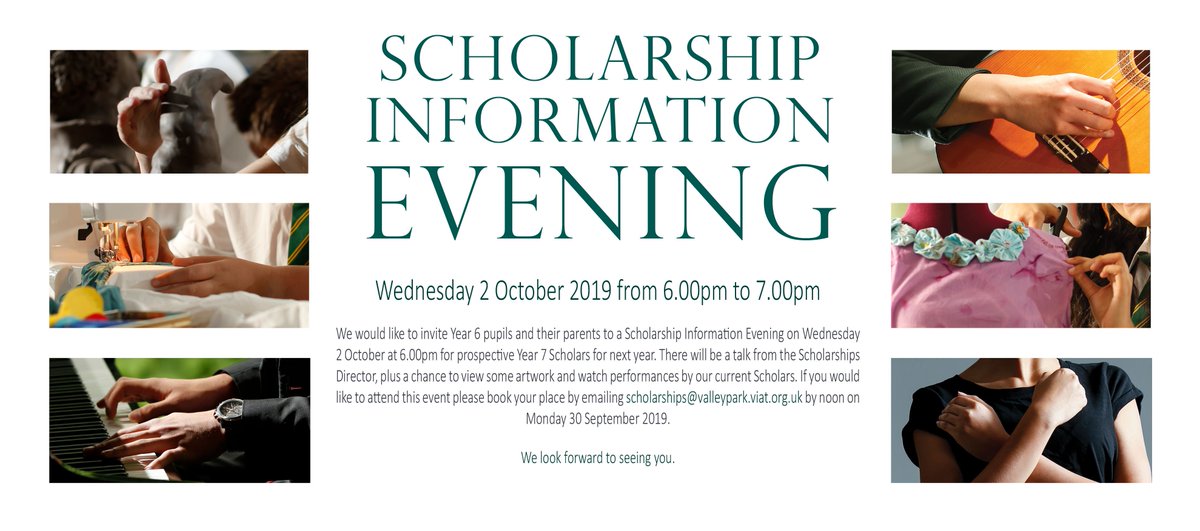 @VIPSAylesford - 18 Sep
Don't miss the Valley Park School Scholarship Information Evening on 2 October from 6pm-7pm! Book your place now! https://t.co/i5XwGiuAzi
@VIPSAylesford - 12 Sep
Reminder that school photos are being taken on Monday 16th September.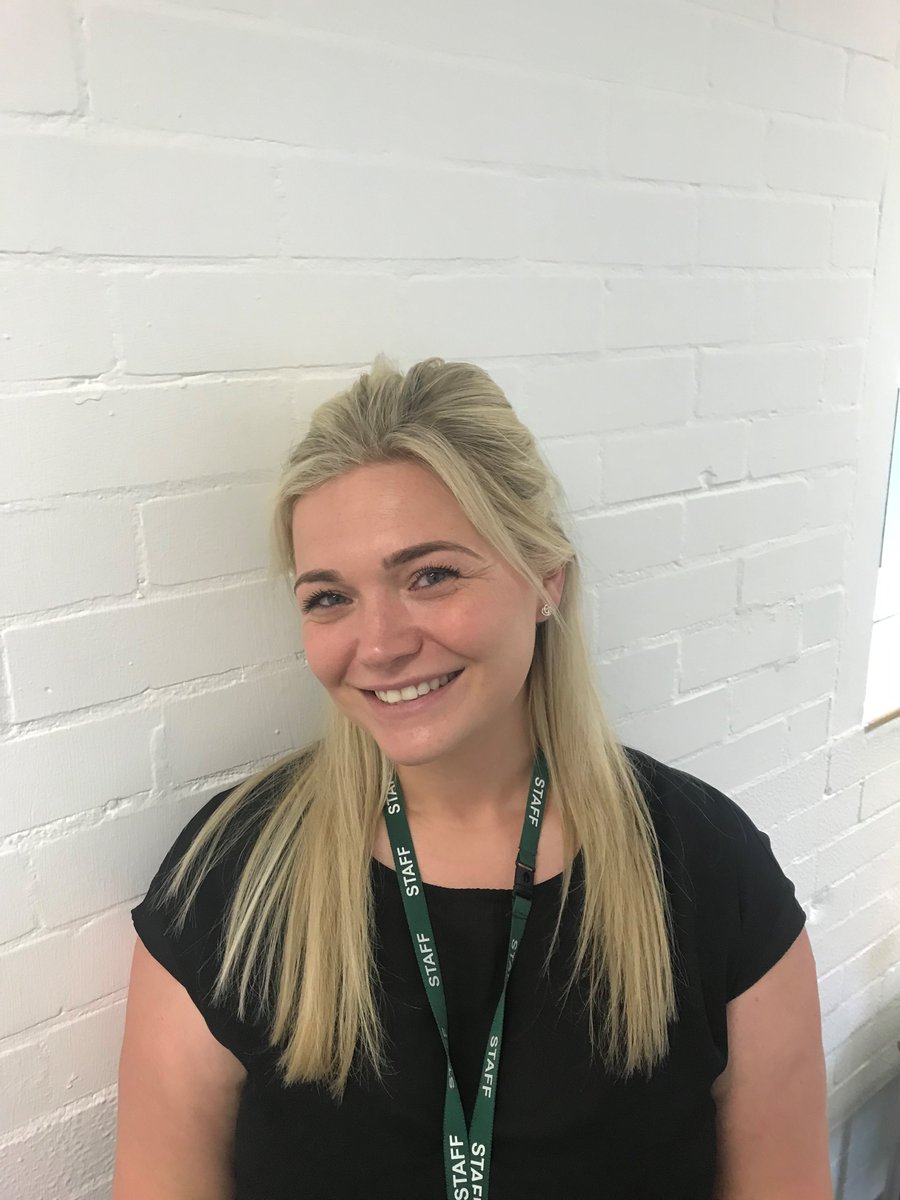 @VIPSAylesford - 12 Sep
We would like to welcome Miss Stevens who has joined the Senior Leadership Team as Associate Lead. https://t.co/taCUOWofhl
@VIPSAylesford - 12 Sep
A big well done to all our Year 6 children who sat the 11+ test today. They showed real resilience and non stop determination through out the whole day. We are very proud of them.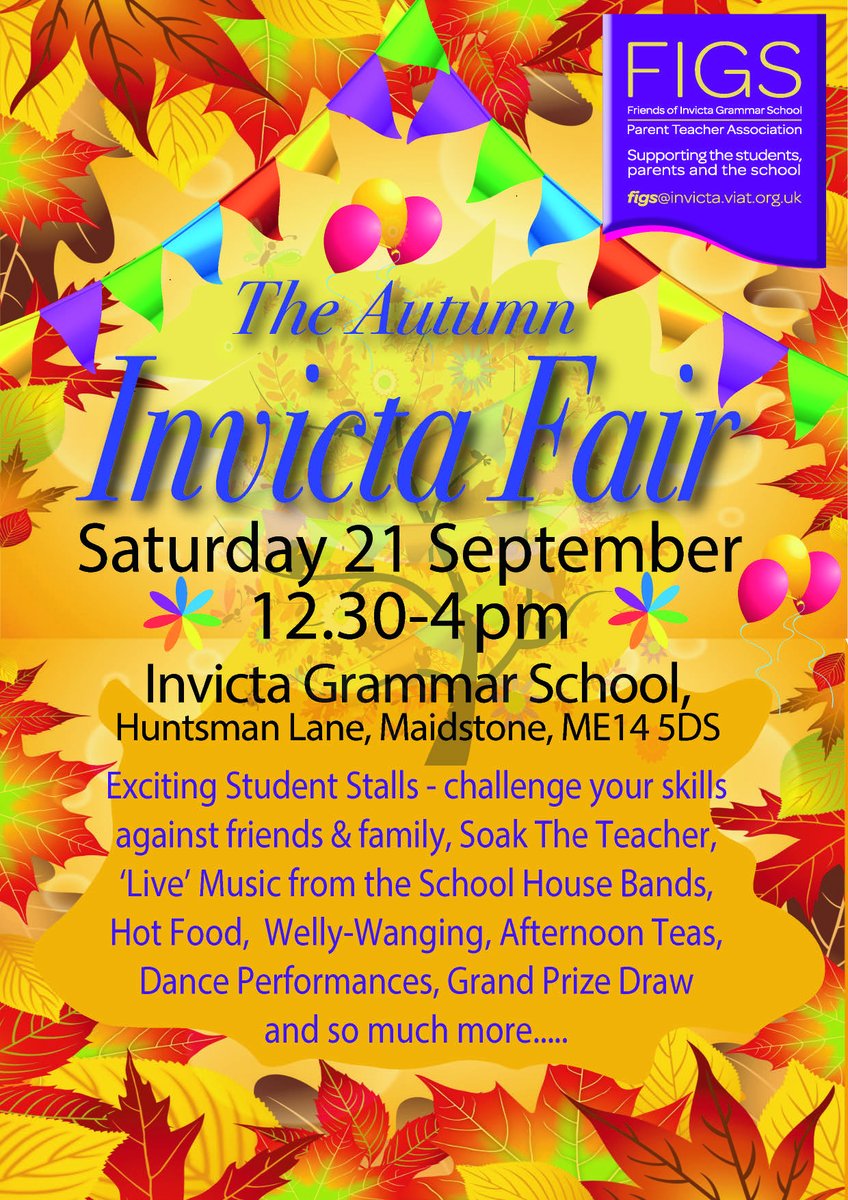 @VIPSAylesford - 09 Sep
It's the Autumn Invicta Fair on Saturday 21 September - don't miss it! https://t.co/BRWv5BolC4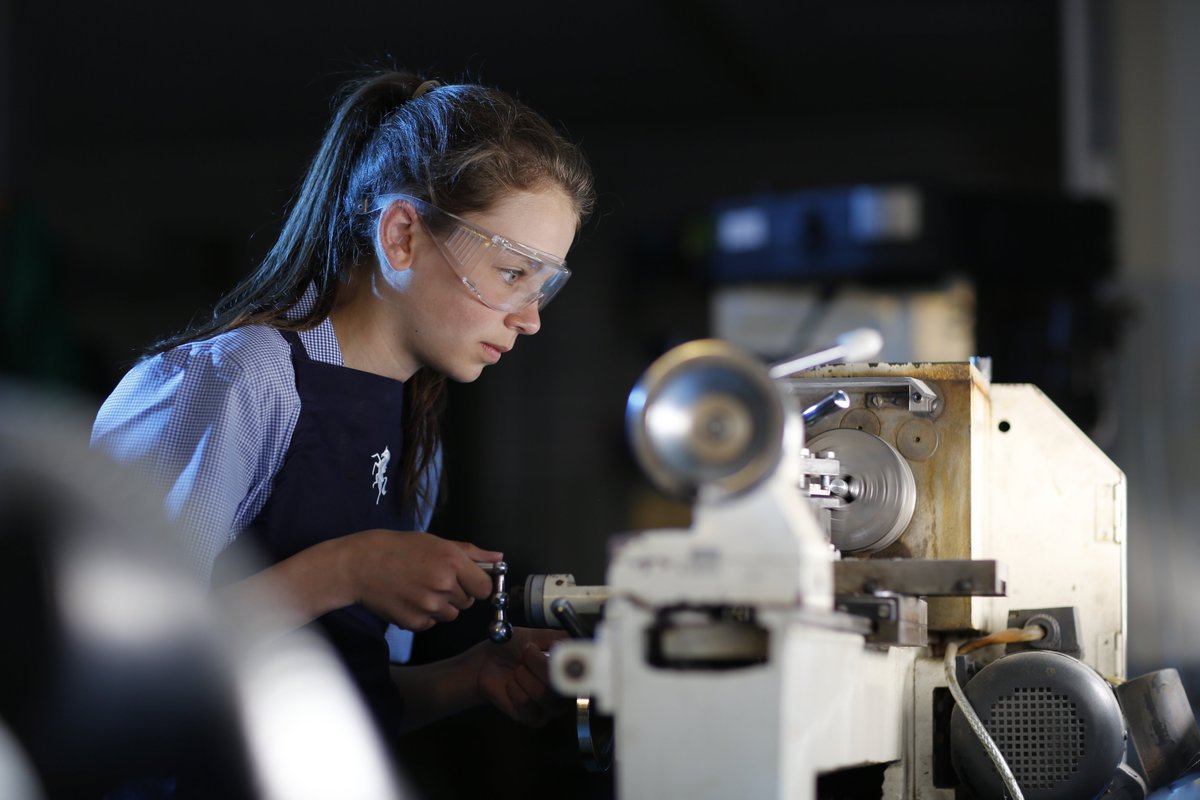 @SSTMaidstone - 08 Aug
Don't forget to book a place for your child (starting Year 6 in September) at the SST Maidstone open event on 12 October 2019 (two sessions: 9am-12.30pm & 1pm-4.30pm). These sessions will show students what our fantastic new school has to offer! Book here: https://t.co/gHY2ekVZc9 https://t.co/mB9X7GxlWa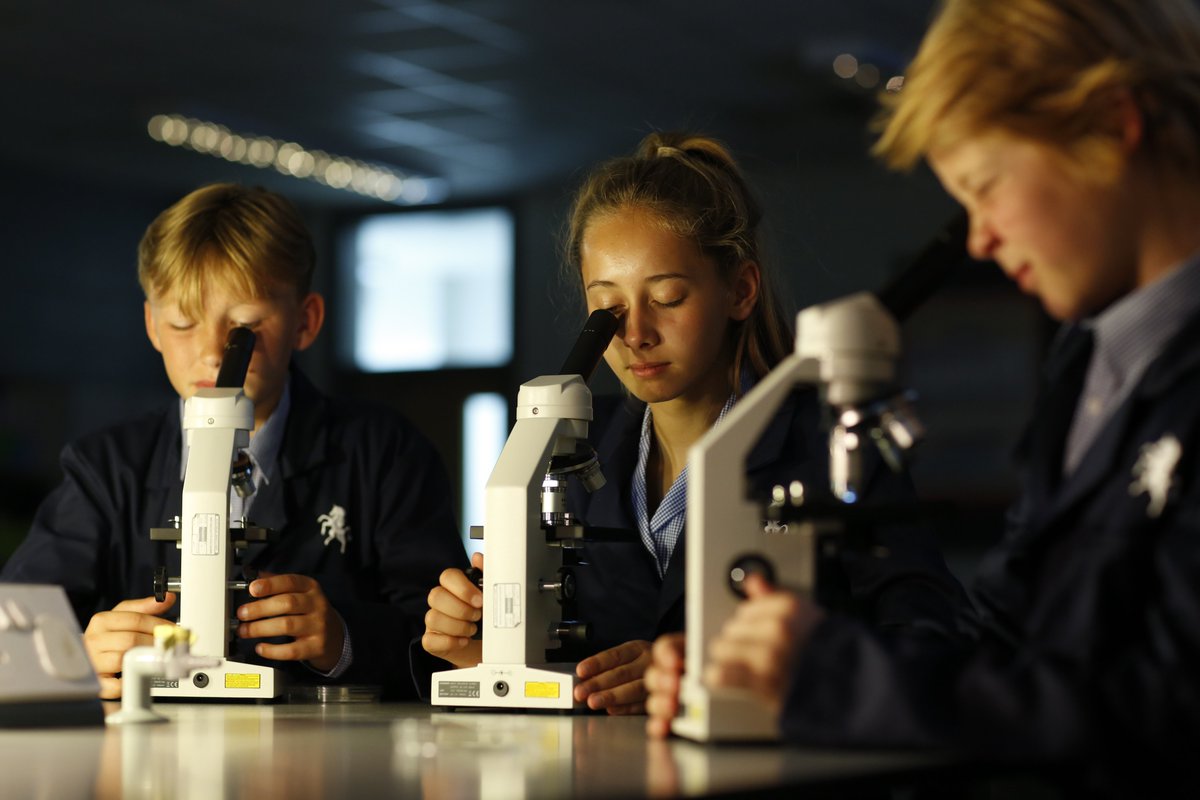 @SSTMaidstone - 08 Aug
Does your child have a flair for science and technology, and are they starting secondary school in September 2020? You can see all the admissions information for the brand new School of Science and Technology Maidstone, and apply, here - https://t.co/ERqwISvRYT https://t.co/KEoksX4RJ1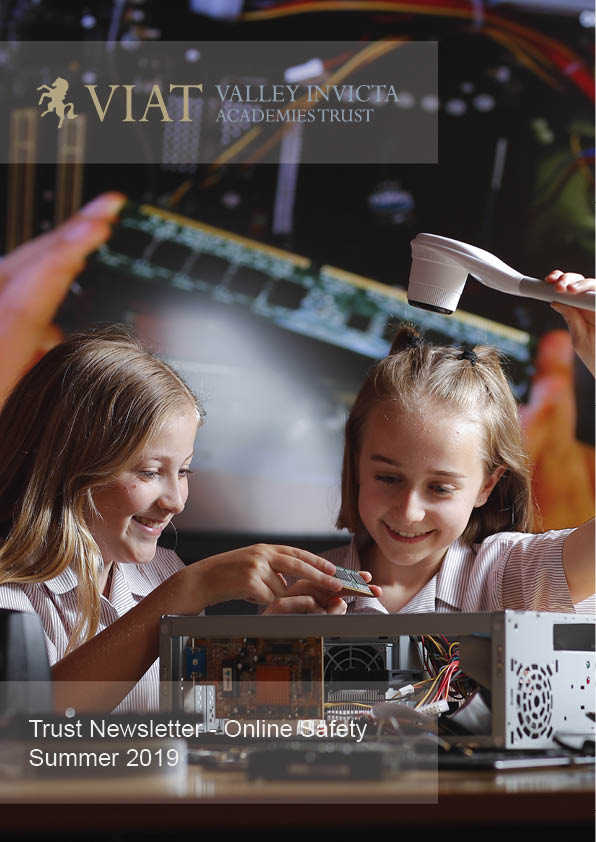 @VIPSAylesford - 22 Jul
The brand new edition of our Trust Online Safety newsletter is out now! https://t.co/enbGqbwM30 https://t.co/tQ7wEyM7BW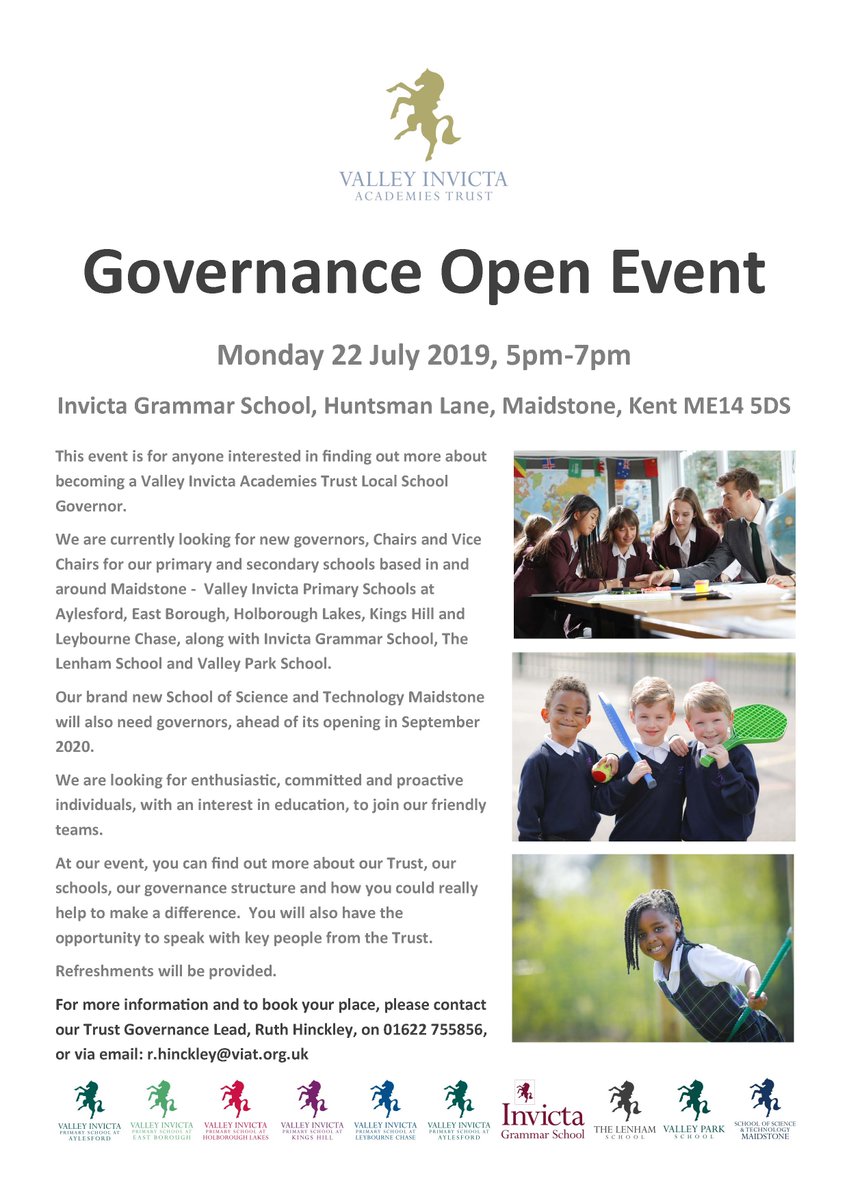 @VIPSAylesford - 16 Jul
Are you passionate about education? Would you like to make a difference as a governor? Don't forget it's our Trust's Governance Open Event on Monday 22 July 2019, 5pm to 7pm, at Invicta Grammar School. To book your place, please contact Ruth Hinckley via r.hinckley@viat.org.uk https://t.co/QP3ZU8y7nK
@VIPSAylesford - 12 Jul
The experience has opened our eyes to the world of teaching and what it takes to run a primary. Thank you especially to all the teachers that allowed us to help out in their classrooms, whether it was organising books or choreographing dances.
@VIPSAylesford - 12 Jul
As the end of our work experience arrives, we would both like to say thank you for this wonderful experience. We both loved returning to the primary school that helped us get to where we are now @invictagrammar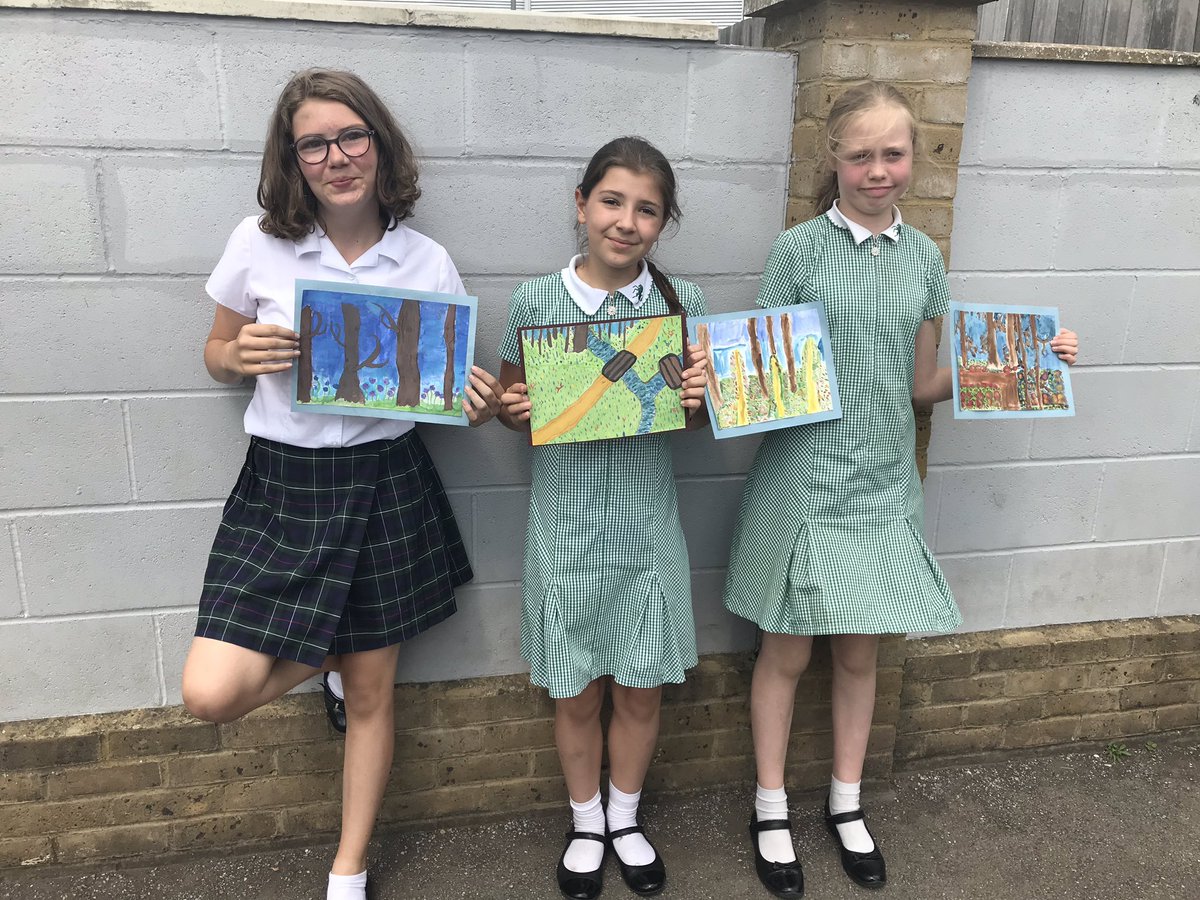 @VIPSAylesford - 12 Jul
Year 6 with their woodland portraits #artweek #artexpedition #creativity https://t.co/ZAIgCoCoqq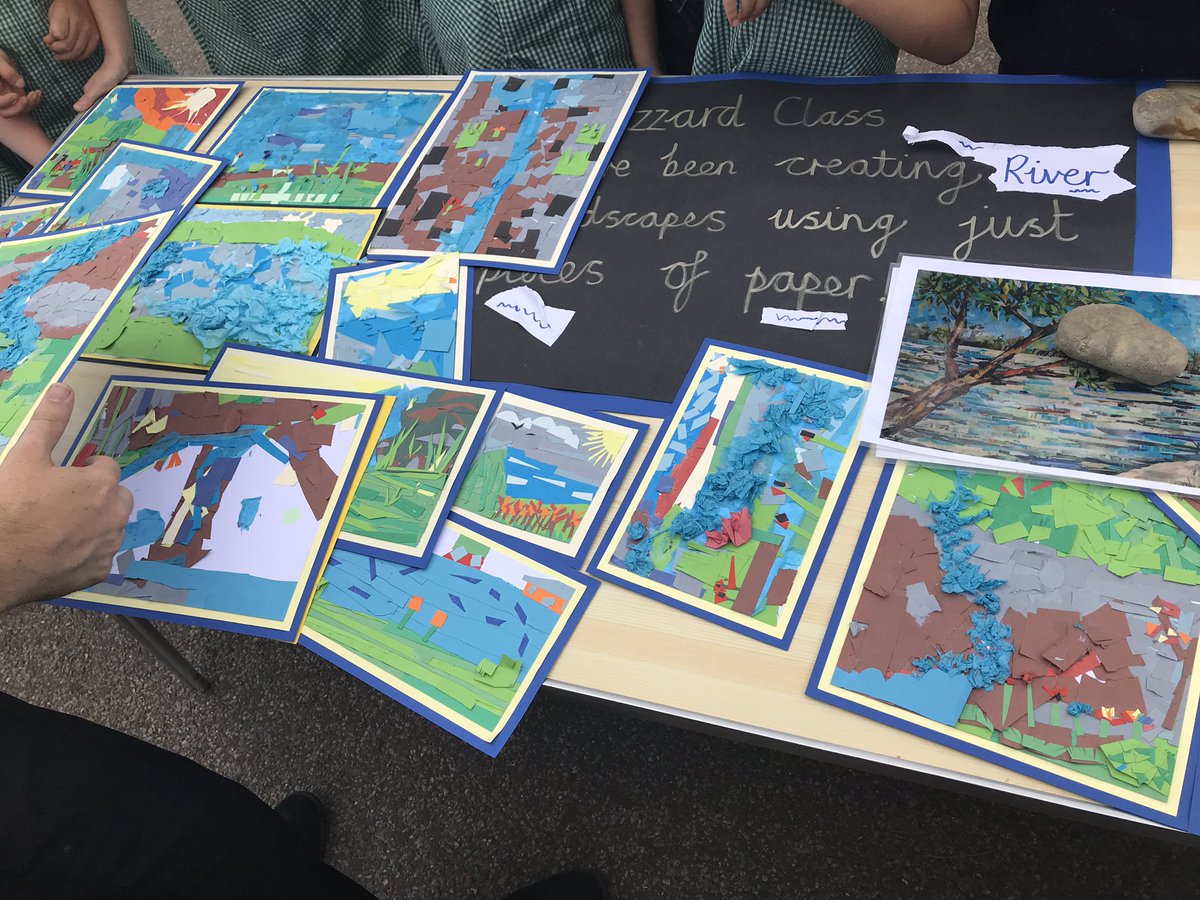 @VIPSAylesford - 12 Jul
Buzzard class creating river portraits with only pieces of paper #artweek #artexpedition #creativity https://t.co/MmLtM8z7ST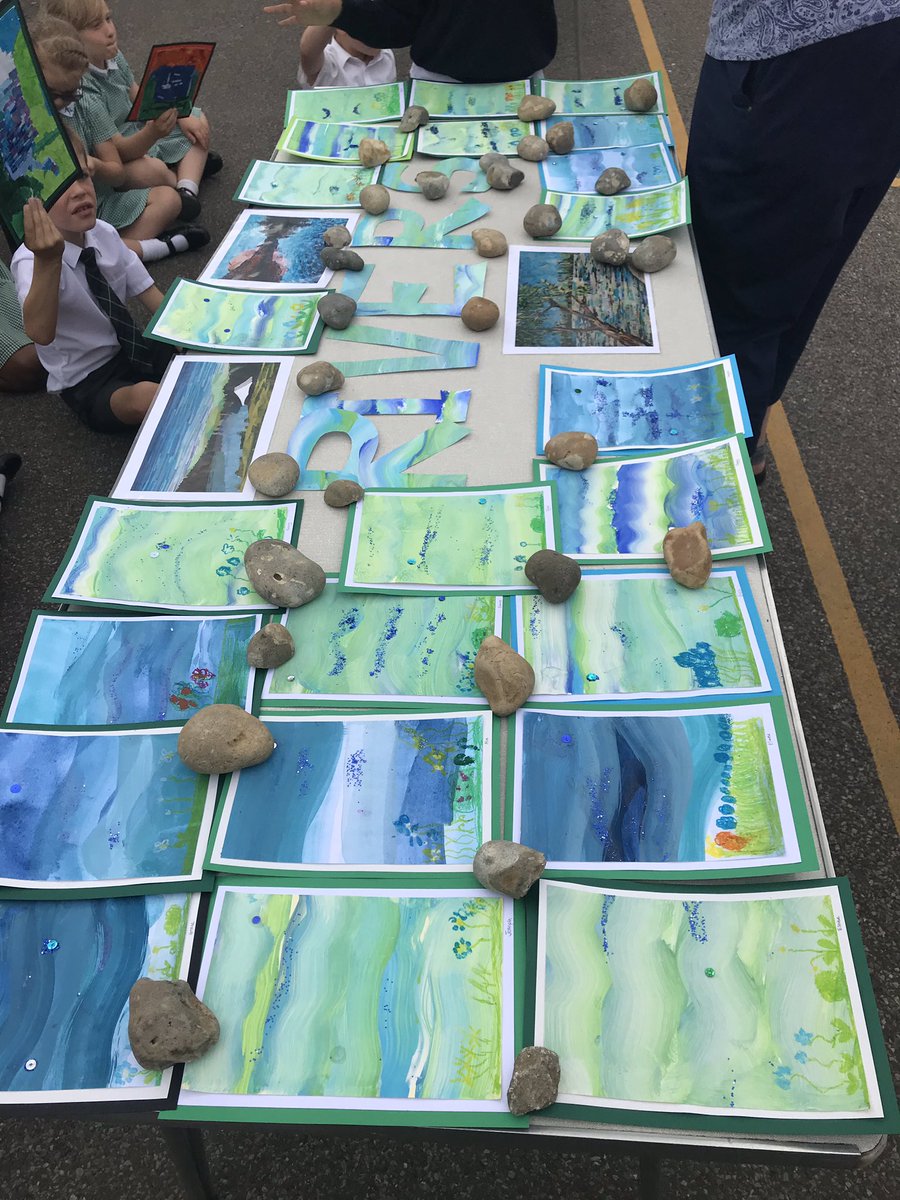 @VIPSAylesford - 12 Jul
Robin class with their river painting #artweek #artexpedition #creativity https://t.co/RlrMwjCnoH
Class Photo